Bangladesh a nation of resilience, hope and aspiration on 50th Victory Day
In celebrating 50 years of Bangladesh, I've witnessed the country of my birth fight for its place on the global platform. The journey after Victory Day to reconstruction, development, and restoration of a nation and its economy fraught from conflict of war was once overwhelming. Its economic growth has steadily increased every decade since 1980 with exports increasing by 80 percent in the last decade. Bangladesh's GDP growth rate was -5.48% in 1971 and 8.15% in 2019.
From alleviating extreme poverty, closing the educational divide and gender parity it has made huge strides.
Climate Change is now the unfolding journey for Bangladesh. A nation vulnerable to the impact of climate change with a third of its population at risk of displacement from rising sea levels. Between 2000 and 2019 Bangladesh lost 0.41 percent of its GDP due to climate change – one cyclone alone in 2019 triggered losses of $8.1bn.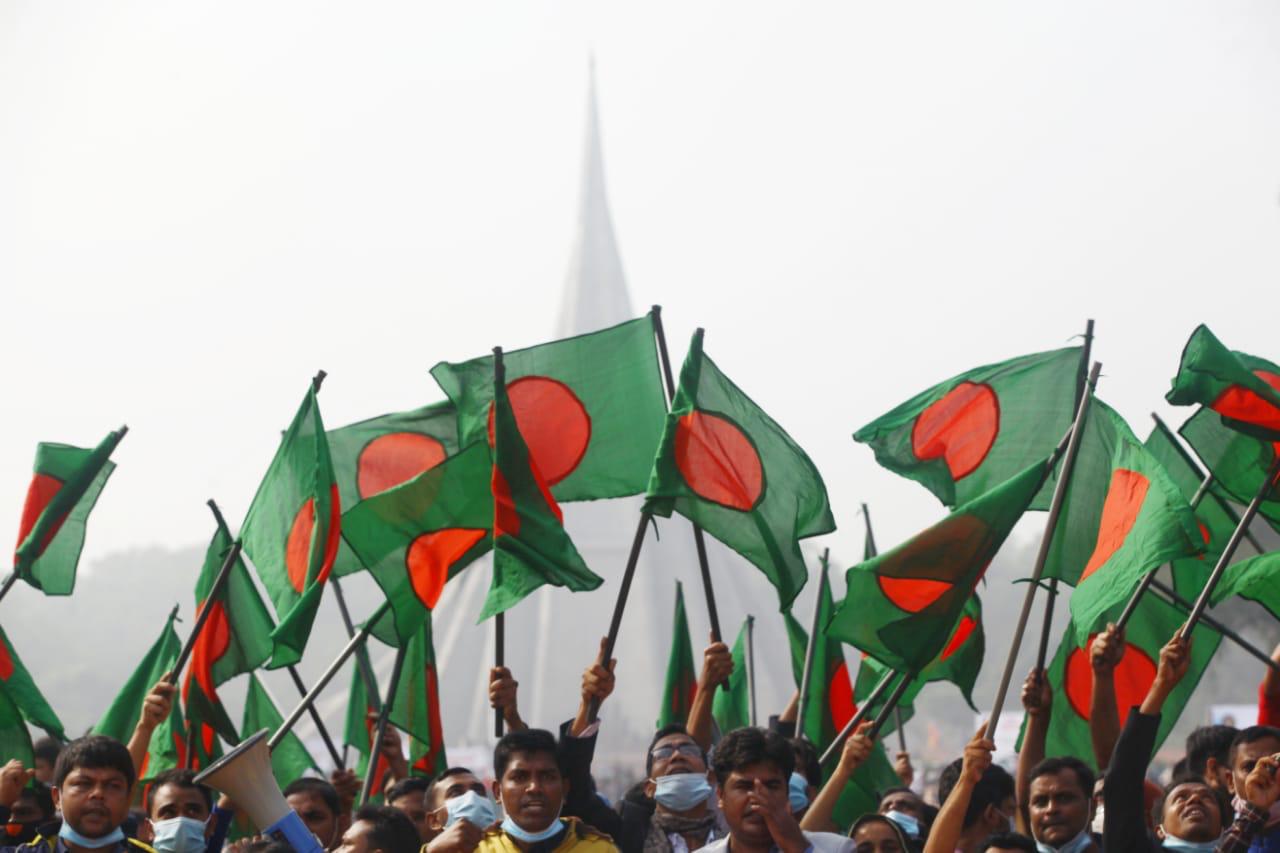 The nation's rags to riches story is one to be celebrated at a time when Covid has ravaged the population. And yet as the covid-19 pandemic hit the economy like the rest of the world, the GDP stood at 5.2% in 2020.
In a brave new world, I tell my children that the country I was born in is still the nation of resilience, hope and aspiration – just as my mother and grandparents told me.
Victory Day tells Bangladeshis and the world that the challenges of the nation's energy and environmental security, conflict and poverty and competing in a new era of globalization are extreme but not insurmountable.
Joi Bangla
Written by
Cllr Rabina Khan