Boris Johnson: Let illegal immigrants who have lived in UK for over 10 years stay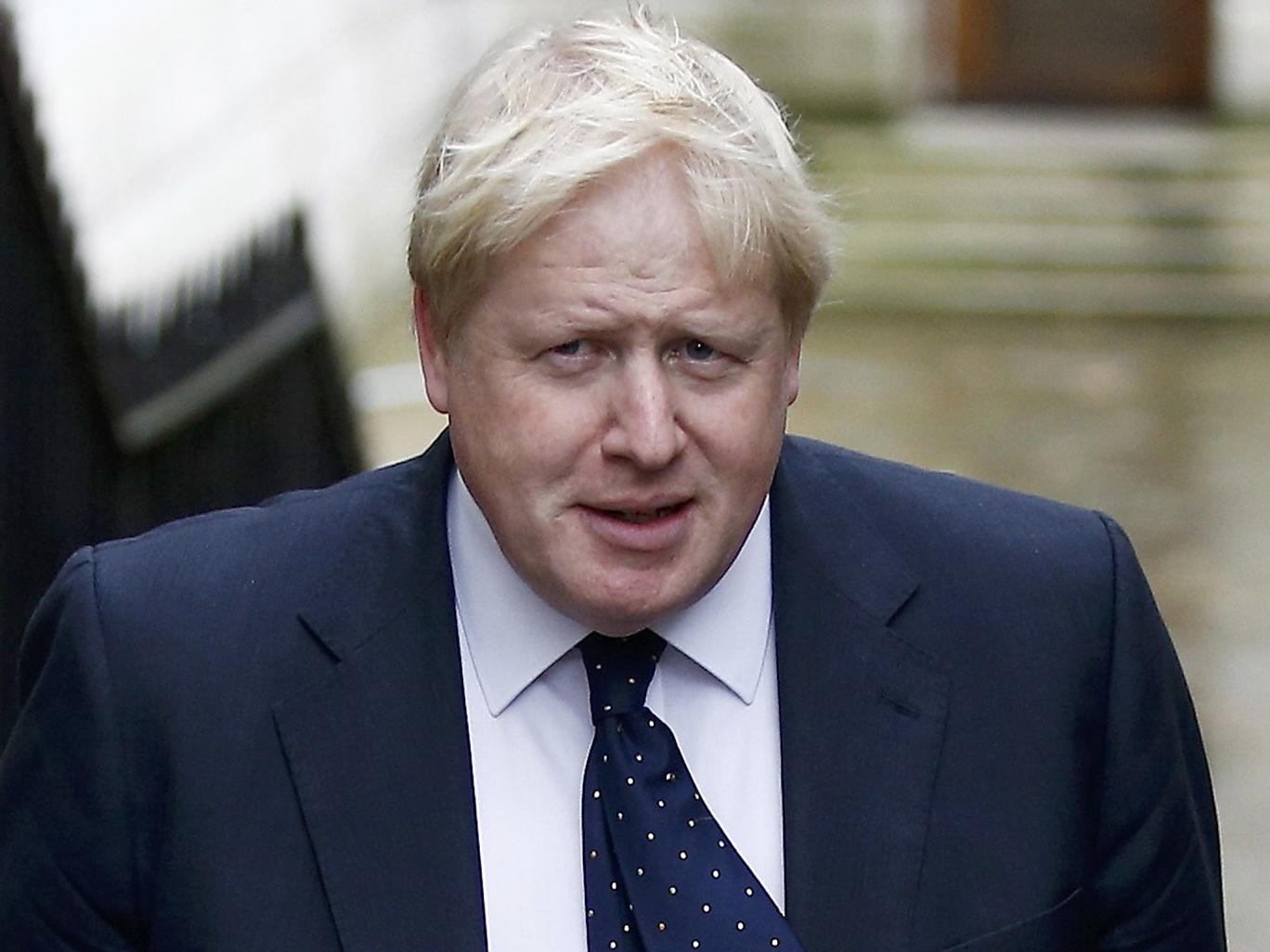 Bangla Sanglap Desk: Boris Johnson has told Cabinet colleagues that illegal immigrants who have lived in the UK for longer than 10 years should be allowed to stay in the country.
The Foreign Secretary believes the amnesty plan to give the people legal status in the UK would mean they can start working lawfully and contributing tax income.
Theresa May's Brexit immigration policy to cost £16bn – at least
It comes after the UK's official forecaster predicted the Government will have to borrow an extra £122bn in the next five years in the light of weaker tax revenues and extra costs due to falling immigration in the run up to Brexit.
Mr Johnson had originally proposed the amnesty during the referendum campaign, but at a Cabinet committee meeting chaired by Theresa May he restated the plan.
A source said Mr Johnson had a "clear and strong" view on the policy and that he felt he had a responsibility to raise it given he had backed the plan during the referendum campaign.
In June he told a Vote Leave rally: "I'm not only pro-immigration, I'm pro-immigrants. And I am in favour of an amnesty of illegal immigrants who have been here for more than 12 years, unable to contribute to this economy, unable to pay taxes, unable to take proper part in society.
"I'll tell you why. Because it is the humane thing to do, it is the economically rational thing to do."
Amber Rudd launches immigration crackdown
Home Secretary Amber Rudd is understood to have shown some interest, but the move risks antagonising other Brexiteers in the Cabinet who believe the plan would anger people who voted to leave the EU on the grounds it would lead to tighter immigration controls.
At the same time Remain campaigners will see Mr Johnson's suggestion of an amnesty as at odds with his involvement in a broader campaign to quit the EU that many felt strayed into xenophobia.
The Office for Budget Responsibility predicted that the UK would suffer a £122bn budget black-hole over the next five years, with £58bn of that directly linked to Brexit. Of that figure, the OBR said £16bn of the shortfall will be a result of falling immigration, while the Treasury is set to suffer weaker than expected tax revenues.