David Cameron 'considering £18,000-a-year prep school' for his son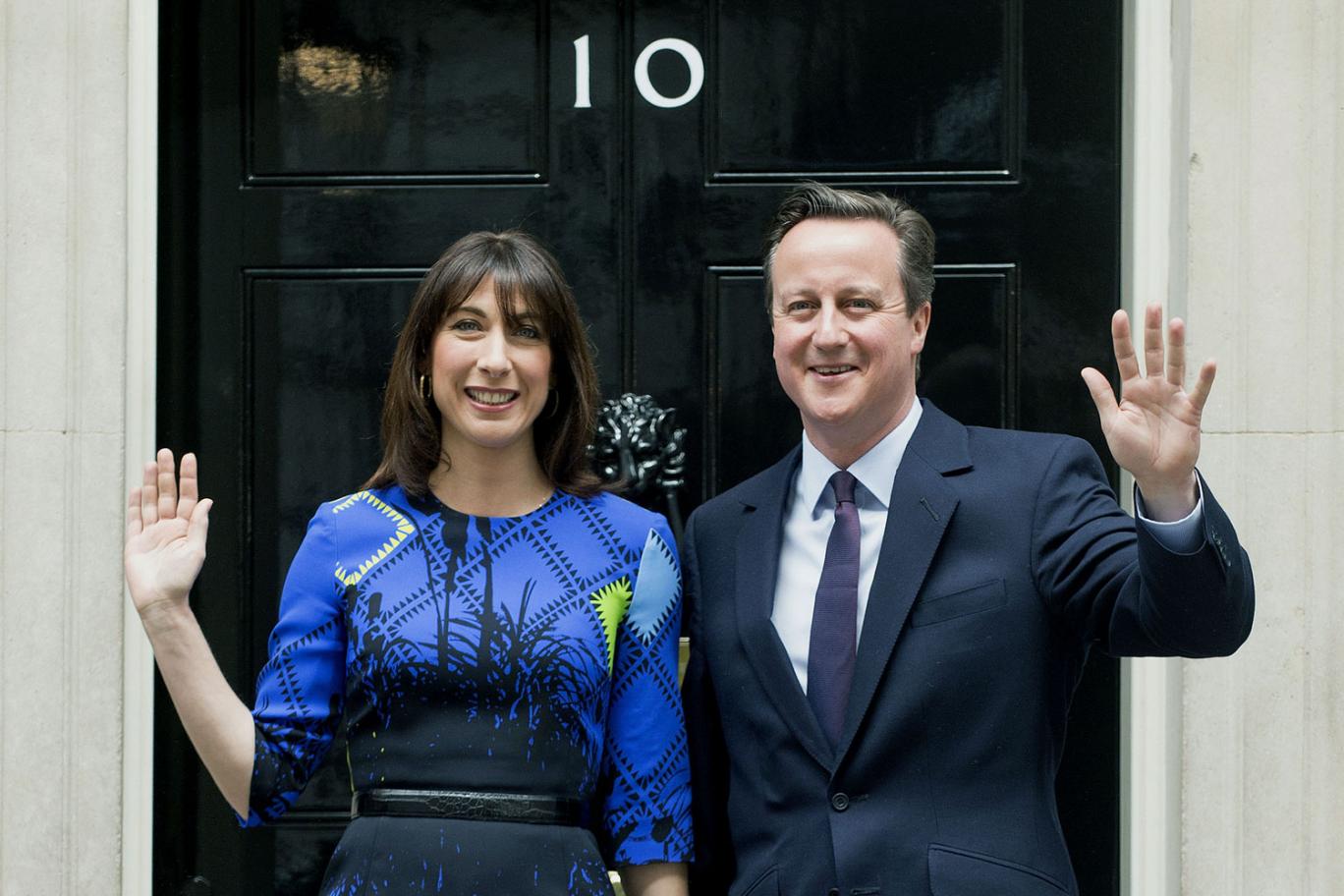 Bangla sanglap Desk:David Cameron is reportedly considering sending his son to a £18,000-a-year all-boys school in south-west London.
The Prime Minister and his wife Samantha have discussed registering nine-year-old Elwen at Colet Court Preparatory School in Barnes, according to the Mail on Sunday.
The independent school is a feeder to St Paul's School, which was once attended by Chancellor George Osborne.
The school describes itself as offering "an outstanding, all-round education for gift boys aged seven to 18 years old".
The preparatory school charges fees of £6,000 per term along with additional costs for registration and entrance exams.
Mr Cameron previously said in 2009, while he was opposition leader, that he would "like my children to go through the state sector".
He also said it was "crazy" to pay high fees for private schools.
A Downing Street spokesman declined to comment on the Mail on Sunday report.
Last year, the Prime Minister's 12-year-old daughter Nancy secured a place at Grey Coat Hospital School near Downing Street.
The top state school, which is now a Church of England academy, was founded in 1698 and Mr Cameron said his daughter being accepted was a "weight off everybody's mind".