Dozens of Tory MPs back plan to give fast-track visas to 52 Commonwealth countries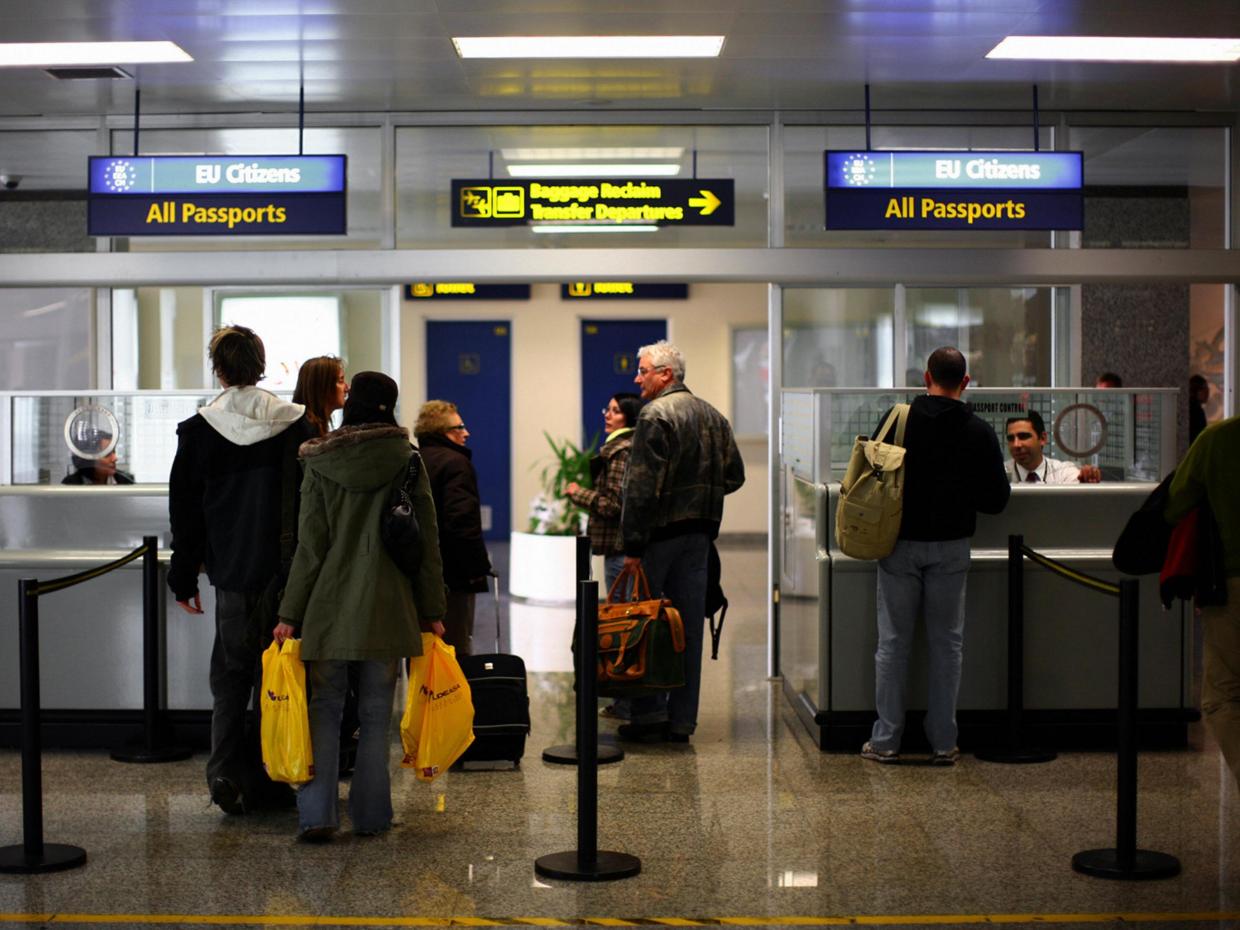 Bangla sanglap Desk: Dozens of Conservative MPs have signed up to a plan to give citizens of the 52 Commonwealth countries "fast-track" visas to the UK after Brexit.
A letter to the Home Secretary, published in The Daily Telegraph newspaper, says loosening visa control on Commonwealth nations would "extend the hand of friendship to our Commonwealth partners".
If the MPs' plan goes ahead citizens from countries including Pakistan, India, Australia, Canada, Kenya, Mozambique, Nigeria, and Ghana could find it easier to come to Britain.
New immigration controls may not be imposed straight after Brexit
The idea, which also proposes faster passport control queuing at UK border points for Commonwealth citizens, is due to be debated in Parliament on 26 February.
The MPs say it is unfair that EU and EEA citizens should get to join the UK queue while Commonwealth countries are lumped in with others.
"In the previous century, Commonwealth countries stood with Britain as we faced existential threats from abroad, but as we pivoted to Europe, increasingly, our Commonwealth allies were left in the cold," the letter says.
"The lack of consideration for Commonwealth citizens is at its starkest at our border. In 2015, the last year for which figures are readily available, from Australia, Canada and India alone, Britain welcomed 2.2 million visitors who spent more than £2bn."
It continues: "We must be clear about the importance we place on our relationship with the Commonwealth and start the process of strengthening ties for crucial future trade negotiations.
The Government's Brexit White Paper, released last month, suggested that EU freedom of movement controls could last after Brexit and that any new border system could be phased in gradually.
Qualifying Commonwealth citizens resident in the UK can already vote in British national elections, unlike those of EU member states who are limited to local elections.
A Home Office spokesperson said: "Once we have left the European Union it will be the Government that sets our immigration rules.
"Voters made it clear during the referendum that they wanted the country to take back control of immigration.
"This Government will deliver on that by building an immigration system that works for everyone."