London weather: Light dusting of snow falls on the capital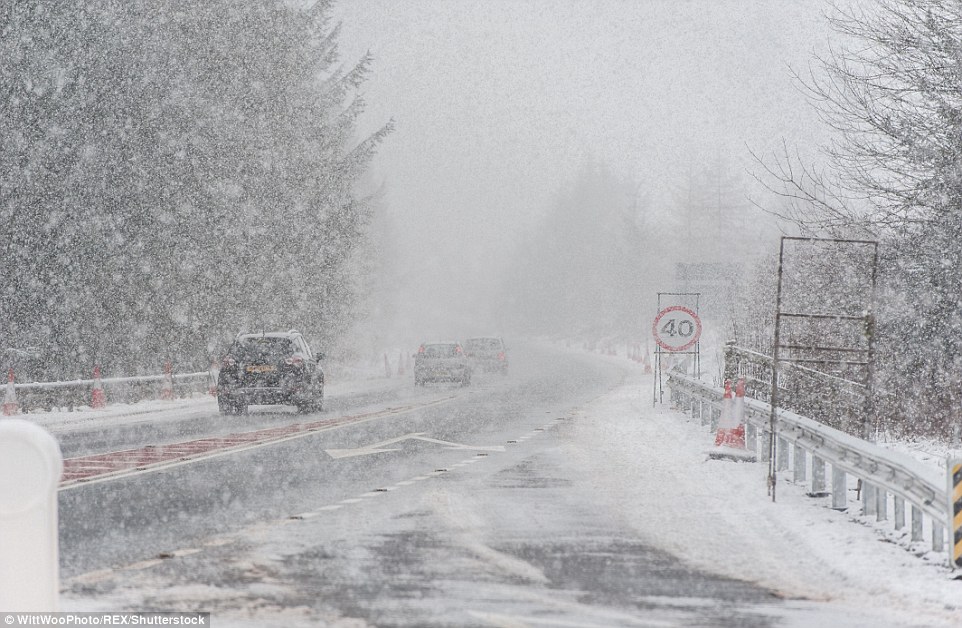 Bangla sanglap desk: Londoners awoke to a light dusting of snow this morning as frosty conditions swept across the UK.
Yellow warnings for snow and ice have been issued for London and the South East and travellers have been told to expect icy conditions throughout the day.
The Met Office said this morning's snow had fallen along a relatively narrow corridor of 100-miles wide across the UK.
The sleet and snow briefly settled across London before light rain began to fall.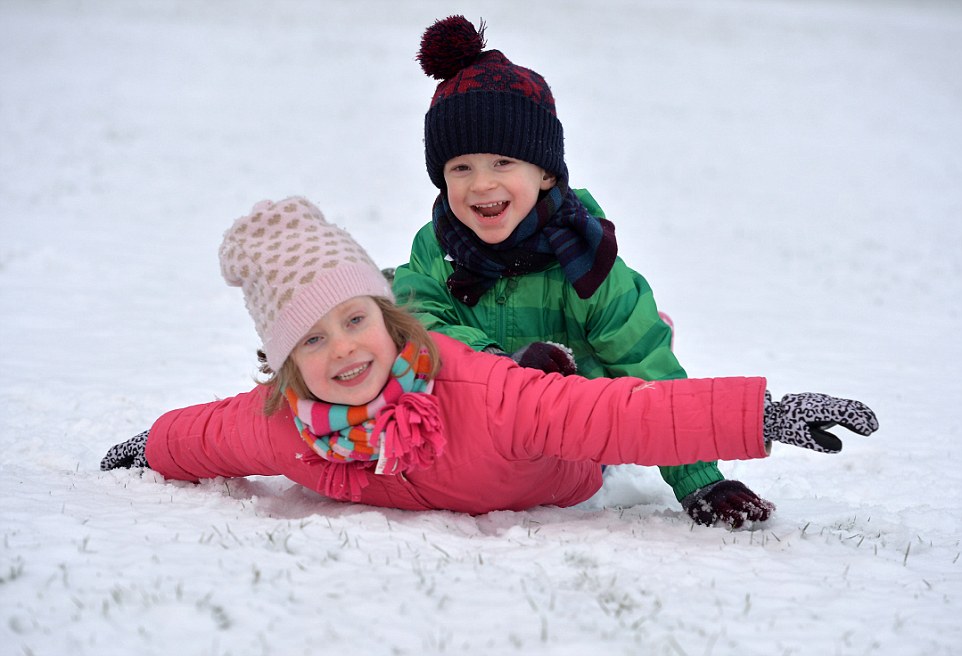 But many Londoners expressed their excitement about the light dusting on social media, with many sharing photographs of the first snow of the year.
Forecaster Sophie Yeomans said: "In low-lying areas some people might be waking up to 2 to 4cm of snow and possibly more, 5 to 10cm, on the higher ground. There could be a dusting for many places.
"It is moving over London and the South East. There is a lot of rain in that but in parts of London there will be sleet falling as well."
Temperatures are expected to remain low across the country, but may rise to about 5 to 6 degrees Celsius in southern England.
Travellers can expect that where snow is limited or rain occurs instead, icy stretches may develop on untreated roads as rain and snow starts, the Met Office said.