Media Reach Literally Reaches New Heights
Bangla sanglap desk: Over the past year Covid-19 has dominated the headlines, numerous influencers have made videos conveying the government's message in various ways. But only Media Reach was sought after by the UK government to form a TV partnership whereby 22 unique ads were made with the intention to air them on more than twenty BAME focused channels ranging from well-known Indian channels such as Star (now Utsav), Sony Pictures, ZEE TV to popular Pakistani channels such as Hum and Geo to name a few. Minority channels such as Bengali Channel S, Phoenix TV, European channel Record Europa, Afro Caribbean channels such as Yanga, as well as faith based channels, were also invited to participate. Even young ethnic channels such as Brit Asia participated and called upon Apache Indian BEM to convey the UK government's key message to young British Asians.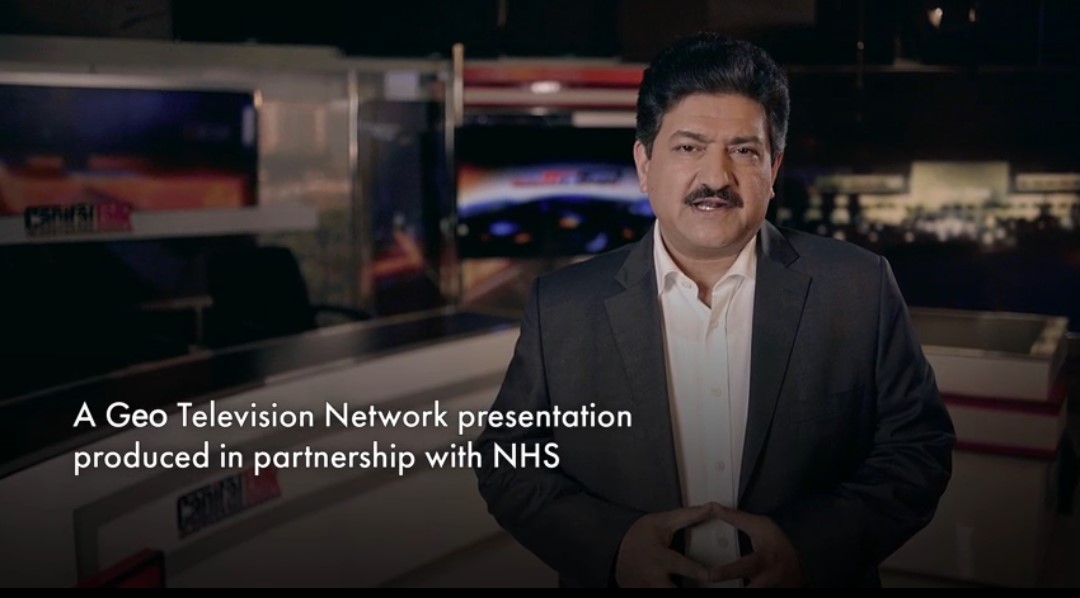 All of the Presenters used for the campaign were specifically chosen as they truly appealed to the audiences who needed to understand that the government had made huge progress and the vaccine would be primarily rolled out to the most vulnerable. Each person would be contacted accordingly when it was their turn.
Within four weeks all ads were filmed, edited, approved and on air.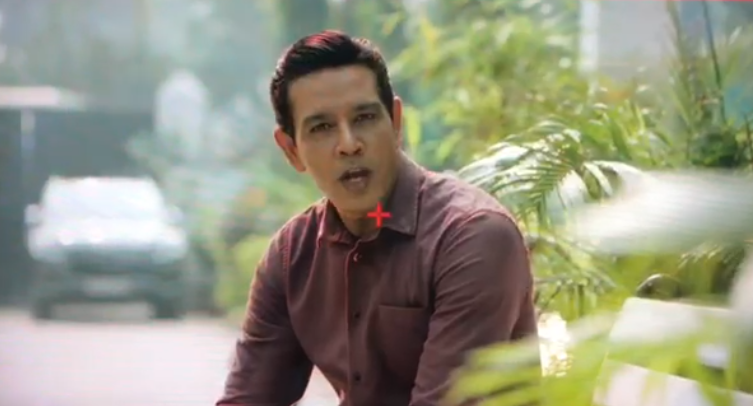 Undoubtedly the campaign has proven to be a raging success so far and has been appreciated by people from across the board, old, young and middle aged.
Having created something so unique and bespoke is unlike something done solely by one media house and Media Reach were the only ones to historically fulfil such a task. The fact they did not solely focus on the South Asian Community, they included the Portuguese community, the Black and Afro Caribbean community as well as the Chinese demographic is unique and the first of its kind.
When asked about the campaign Media Reach's CEO Saad Al Saraf said:
"It is vital to accommodate all cultures and communities when building a successful campaign. Creating something to tick a box, does not serve any purpose. A successful campaign is not always about the number of views. But the physical impact it has."
Media Reach's Director Javed Husain commented:
"The success of this campaign was down to understanding the editorial needs of the people and creating relevant content and I am delighted by the response so far."