Queen joins family at New Year's Day church service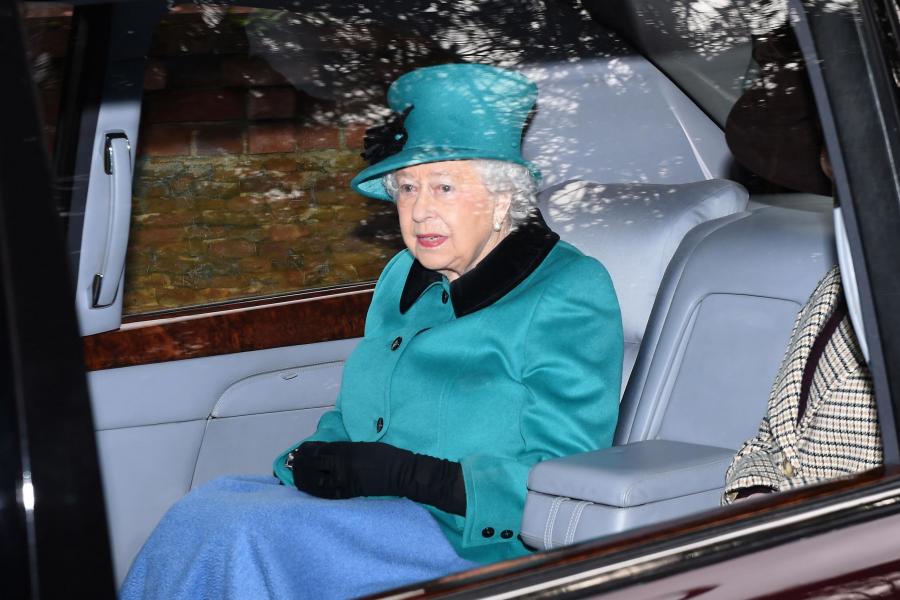 Bangla sanglap Desk:The Queen was joined by members of her family at a New Year's Day church service ahead of celebrations later on Sunday.
Dressed in a vibrant turquoise outfit, she was seen leaving St Mary Magdalene Church in Sandringham.
She was accompanied by her husband Prince Philip, her daughter Princess Anne and daughter-in-law the Countess of Essex.The Queen has been staying in her Norfolk estate for the festive period and was joined by the younger royals for the Christmas weekend.
Prince Harry revealed that he and his fiancée Meghan Markle stayed at the Duke and Duchess' Norfolk estate over the holidays.
He revealed that Ms Markle, who had spent her first Christmas with the Royals, had a "fantastic" time.
For the Royal family, 2017 has been a particularly busy year.
The Duke and Duchess of Cambridge announced they are expecting their third child, Prince Harry announced his engagement and the Duke of Edinburgh retired from public duty.