Alive! Four Thai boys who made it out of cave in daring rescue are identified as their eight teammates and coach spend another night underground
Bangla sanglap desk:Four of the 12 schoolboys trapped inside a cave in Thailand had their first breath of fresh air in two weeks after they were rescued in a dramatic operation.
The 'masterpiece' three-and-a-half-hour mission, led by expert British divers, saw the children being calmly guided to safety after 15 days of being stuck in their fetid underground prison.
Wearing full-face masks, the youngsters swam – for the first time in their lives – through miles of mud-clogged underwater tunnels which claimed the life of an elite Thai navy diver on Friday.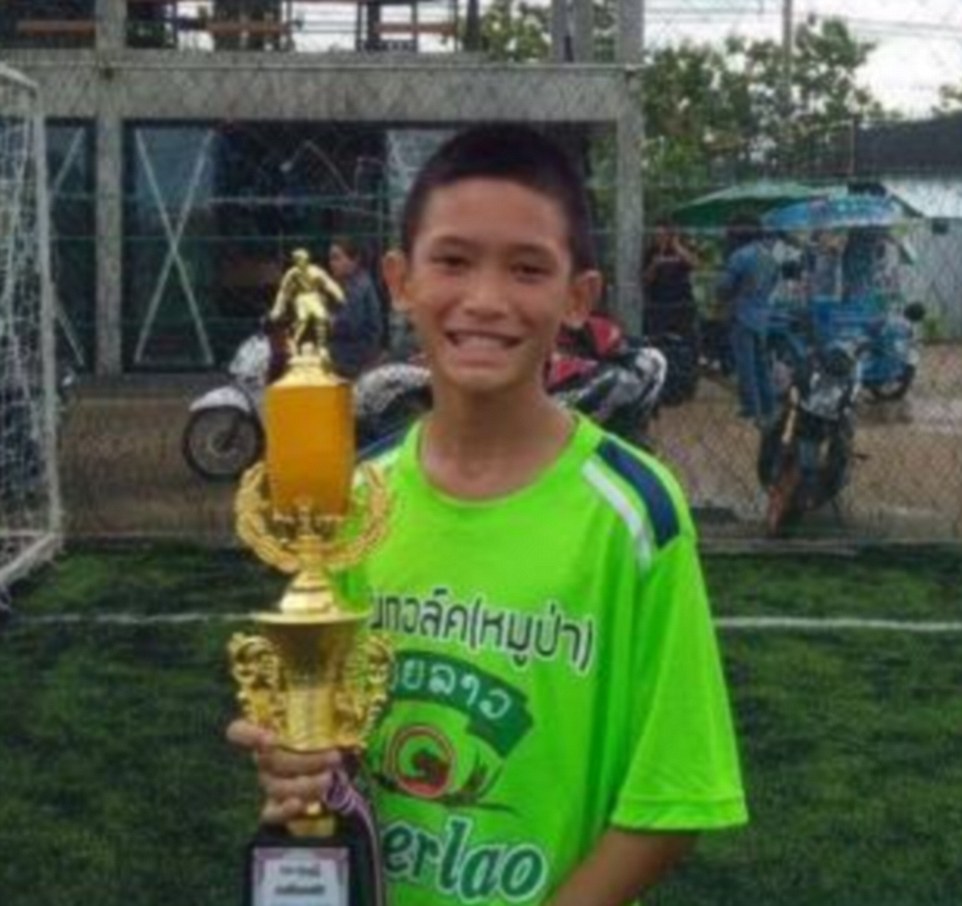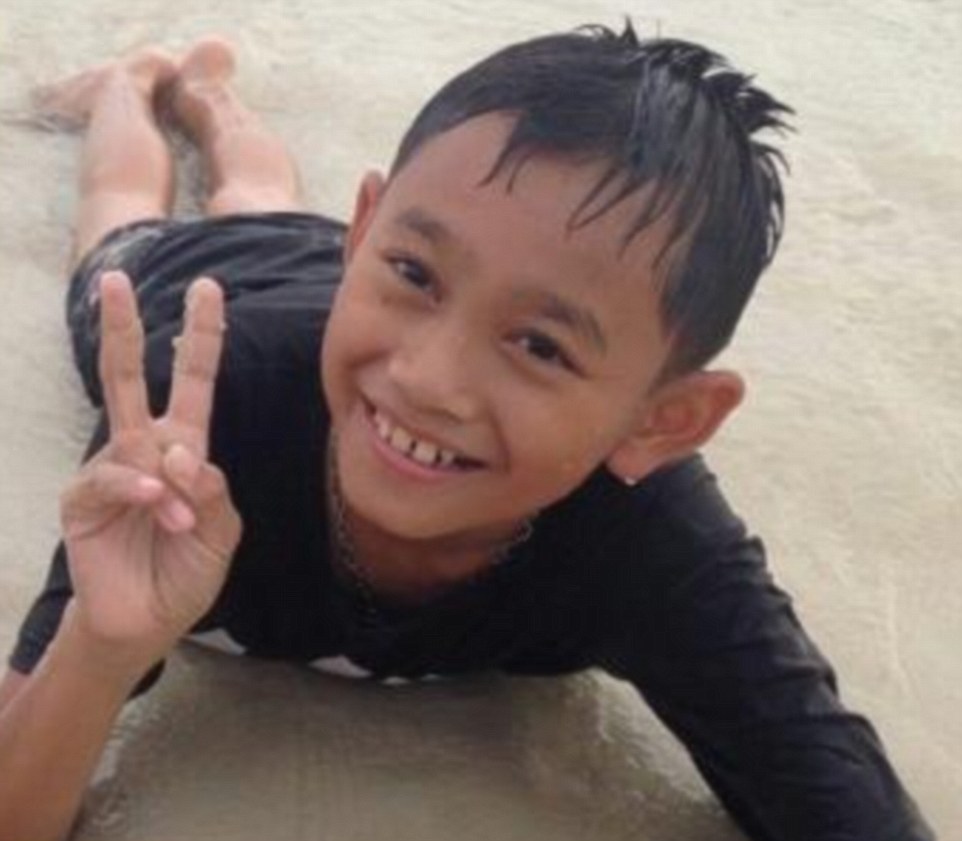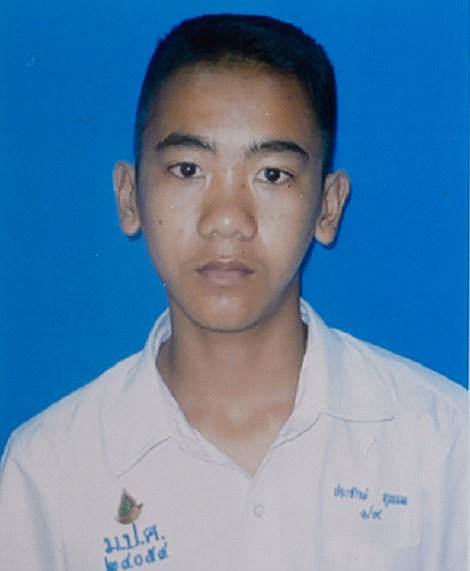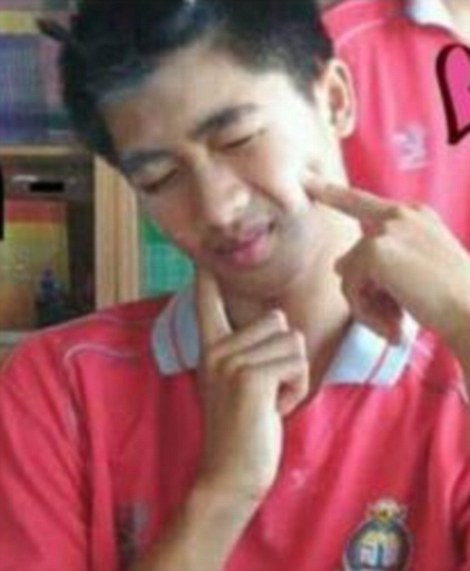 On finally emerging blinking into the daylight, the boys were hugged by their British rescuers.The first boy out was Monhkhol Boonpiam, 13, known as Mark. The second boy was Prajak Sutham, known as Note.
Number three was Nattawoot Thakamsai, a 14-year-old asthma sufferer whose parents have already lost a baby daughter to cancer.
Lastly came Pipat Bodhu, 15, aka Nick, who was not even in the team but came along as a friend of the goalkeeper.
Eight other young players and their 25-year-old coach of the Wild Boars football team were chosen to remain in the cavern – half a mile deep – until tomorrow.
Commanders paused the mission overnight to replenish oxygen supplies and give the rescuers a break. But they remain 'at war with water and time' as torrential monsoon downpours deluged the Tham Luang cave, in the hilly jungle of northern Thailand, and threatened to flood it even further.They said a combination of the weakest and the strongest boys had been selected to attempt yesterday's perilous operation.
Last night, the Thai king led tributes to rescuers and the schoolboys as scenes of joyful weeping nationwide were shown on television. US President Donald Trump offered his congratulations.
Yesterday Note's aunt told the Daily Mail he was a strong, caring, intelligent boy who dreamed of becoming a professional footballer, adding that he would be so excited by an offer from football chiefs to the World Cup final in Moscow that 'he would punch the air'.
The mother of Mark, the first boy out, has always kept the faith. Namhom Boonpiam staunchly declared: 'I believe he will survive.' However, even after their ordeal is over, the children could still suffer post traumatic stress disorder, experts have warned.Their experience is expected to lead to nightmares, sleep problems, stomach and headaches and clinginess with parents, as well as getting angry and upset more easily.
Dr Andrea Dese, head of the stress and development lab at Kings College London's Institute of Psychiatry, Psychology and Neuroscience, said: 'In the longer term, most children will recover from the initial emotional symptoms.
A sizeable minority, 10 to 30 per cent, will however experience enduring mental health problems, such as depression, anxiety disorders and PTSD.'
Outside the cave entrance, there was still torment for the families of the boys left behind 'until tomorrow or the next day'.