Bengali woman jailed for force feeding child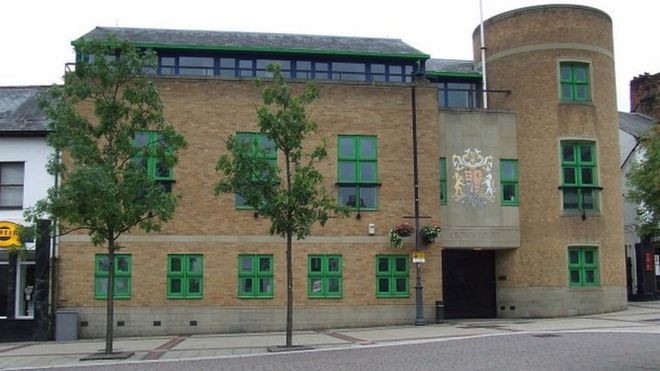 Bangla Sanglap Desk:A mum has been jailed after she was secretly recorded beating her toddler and forcing him to eat his own vomit.
The woman's estranged husband set up a secret camera in the kitchen of their Luton home and captured the incident.
Footage showed her force feeding the two-year-old, Luton Crown Court heard.
The 33-year-old was jailed for 16 weeks after admitting wilfully assaulting, ill treating, neglecting and exposing the boy in a manner likely to cause unnecessary suffering.
'Force fed'
The assault took place on 21 June and prosecutor Laura Blackband said the boy was on a kitchen worktop while his mother was feeding him.
She began to hit her son with a wooden spoon when he moved his head from side to side, the court heard.
Ms Blackband said the boy was force fed until he was sick twice, at which point the mother mixed his vomit in with the food and fed it to him.
The boy was sick again and started crying before his mum put him on the floor and smacked and kicked him.
The woman could be heard shouting in Bengali and said: "Don't make me angry".
'Period of cruelty'
Defending, Chloe Ashley said there was a background of domestic violence following the woman's marriage in 2012.
The couple separated in 2015 and their two children went to live with their father. The mother would regularly return to the family home, which is where the assault took place.
The prosecutor said the boy suffered no permanent injury despite the "long series of assaults".
Judge Richard Foster said what happened was "not a momentary loss of temper" but "a period of cruelty, which was sickening to hear".