David Cameron sets out his 2016 priorities in New Year's message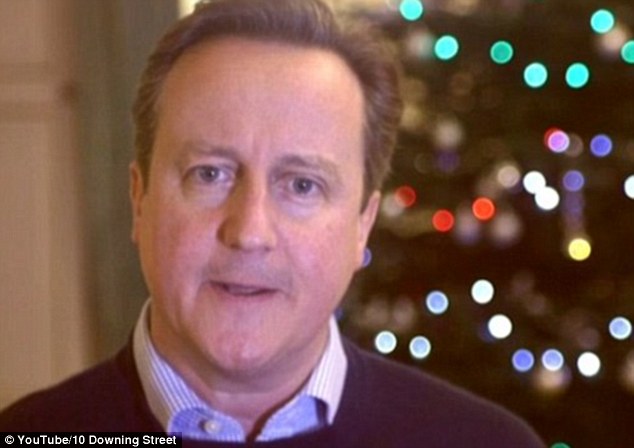 Bangla sanglap Desk:David Cameron has said the UK is in "one of the great reforming decades" as he delivered his New Year's message.
The Prime Minister set out his priorities for 2016, promising action to boost home ownership, tackle poverty, improve social mobility and end discrimination.
Mr Cameron said: "These are the big challenges of our age, some of the biggest our nation has ever faced and this year is a test of our mettle – whether we put up with poverty or put an end to it; ignore the glass ceiling or smash it; abandon the tenant or help make them a homeowner; appease the extremist or take apart their ideology piece by piece.
He also pledged to crack down on Islamic State sympathisers, and challenge the "poisonous narrative" which has led some Britons to turn against their country.
The Prime Minister said: "When our national security is threatened by a seething hatred of the West, one that turns people against their country and can even turn them into murderous extremists, I want us to be very clear: you will not defeat us."