Home Office announces new language test for migrants, spells 'language' wrong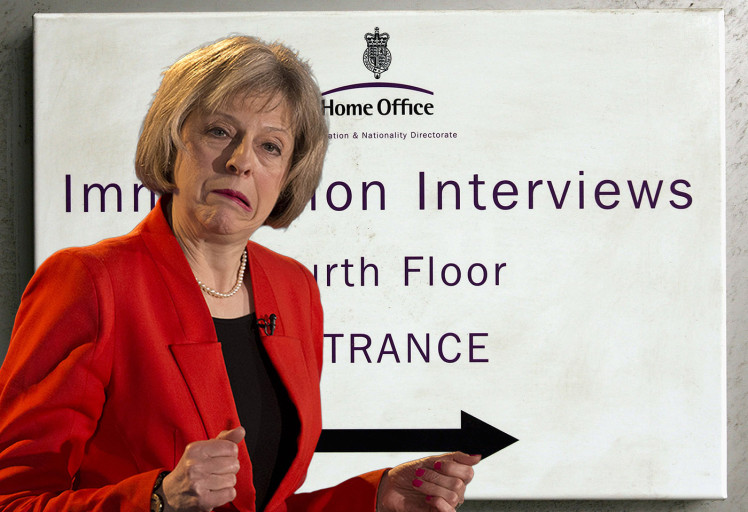 Bangla sanglap desk: The Government just announced it's forcing a new language test on immigrants – and they misspelled 'language'.
Awkwardly, the Home Office spelt the very-easy-to-spell word 'langauge', making it sound like some sort of gauge for a LAN (Local Area Network).
The ironic – and glaring – mistake was made in a press release describing the additional hurdle people moving to the UK to be with their families will have to face.
According to the Home Office, spouses who come here to live with their partners will have their language skills tested after two and a half years.
Worryingly, earlier this week David Cameron said there was 'no guarantee' people who failed would not be deported.
This means mothers whose children are British citizens could lose their right to live here with them, leading to the break-up of families.
We're not yet sure if the Home Office will be deported for their linguistic (or should that be 'lingiustic'?) error, which has since been updated.A Home Office spokesperson told Metro.co.uk: 'This was a regrettable typographical error that has now been corrected.'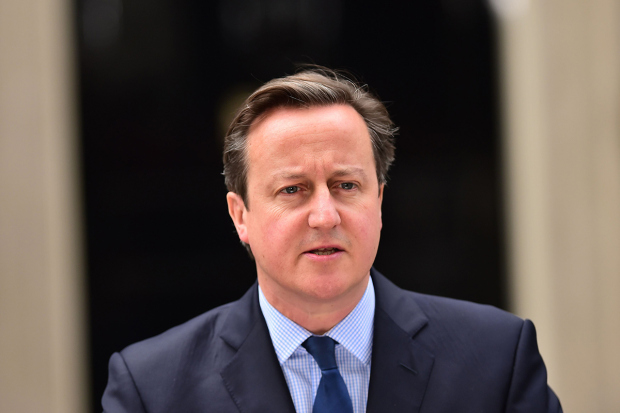 David Cameron says there's 'no guarantee' spousal migrants won't be deported