London population forecast to hit 13m by 2050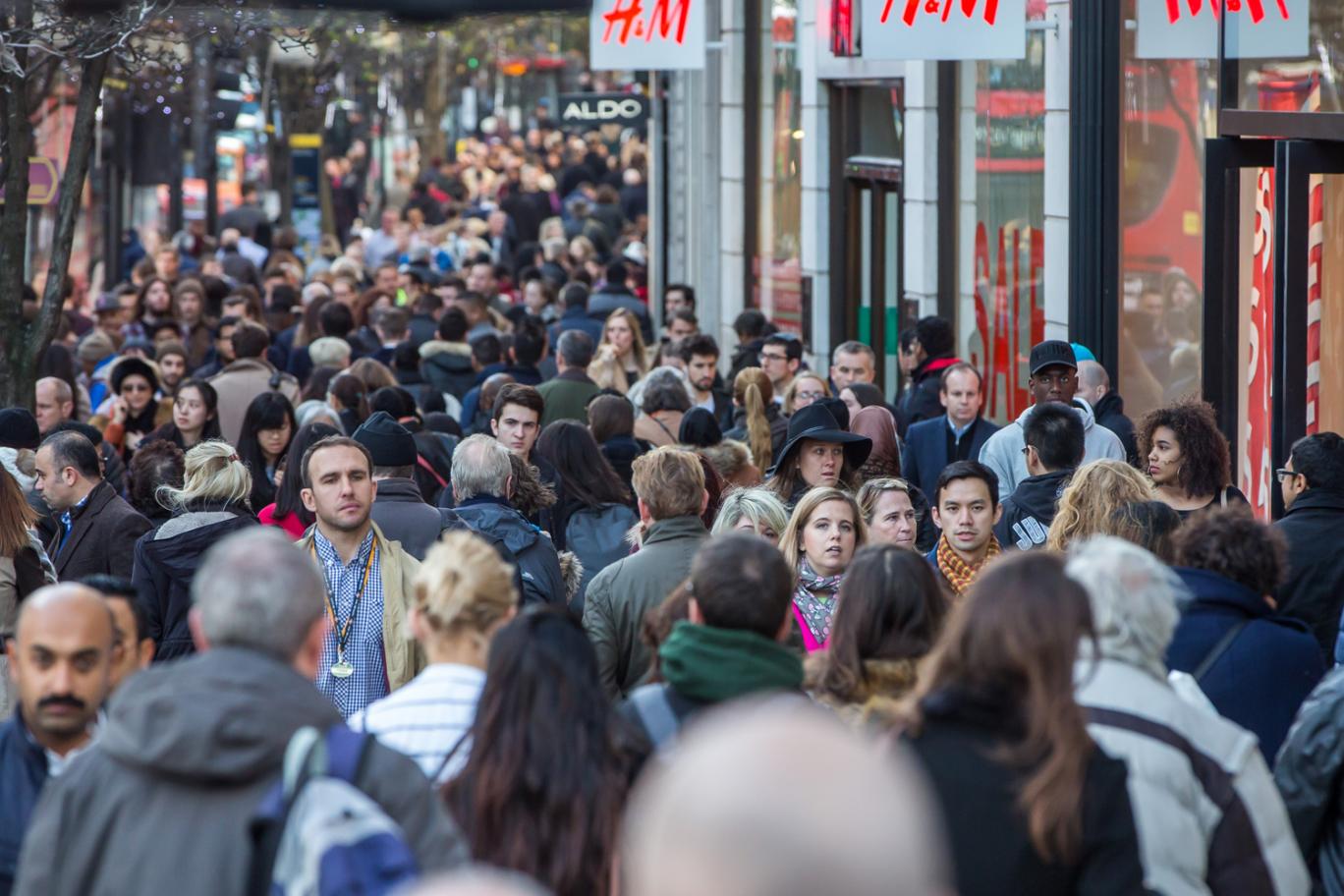 Bangla sanglap desk: London's population could soar by a further four million and "irreversibly" change the character of many parts of the city, one of the capital's most senior political leaders warned today.
Lord True, Conservative leader of Richmond council, called for a public debate on whether "broad limits" should be adopted for the capital's size. "Do Londoners actually support a surge to an international megalopolis with building on demand?" he asked.
He revealed that London town hall chiefs were recently briefed about population projections for the city and that upper-end yet "feasible" forecasts included 13 million by 2050.
This would be a rise of around 50 per cent on the current population of over 8.5 million. It could require 200,000 more homes in south-west London alone, Lord True added, or two boroughs the size of Sutton or Kingston.
"Such population and housing growth would irreversibly change the character of many parts of London," he told Parliament. "I do not mean in terms of people… but in the quality and  character of public services and the built environment.
"Where will we find the transport, health provision, schools and, indeed, the open spaces to  support that growth?"
The peer suggested it was "high time" that the  "consent" of Londoners was sought over how big the city should become.
"We need to know if the public wants to see broad limits on the growth of the population and the overall size of  London," he also told the Standard.
His intervention sparked an immediate debate among mayoral candidates, City Hall and business chiefs.
Boris Johnson and Labour's Sadiq Khan oppose limits on the capital's population.
The Mayor believes London's "incredible" population boom is "testament to the fact that it is one of the best cities in the world to live in, work and visit, with a thriving economy, a low crime rate and a roaring cultural scene".
A spokesman for him added: "The Mayor is working tirelessly to deliver the infrastructure that the city will need in order to combine growth and prosperity with sustainability and a high quality of life."
Mr Khan said: "The answer to our expanding population is not to discourage or stop people from working and pursuing their dreams here, but to ensure our housing and transport  system is properly equipped for the next 50 years."
He warned, though, that if far more "genuinely affordable" homes were not built across the capital Londoners would be "priced out of their own city".
Green Party candidate Sian Berry backed the capital's population growing to 10 million strong city, but added:"Beyond that we'd have to  question whether further overheating London was the best thing for the city and for the UK."