Monday morning snowfall to hit London commuters as temperatures drop to -7C elsewhere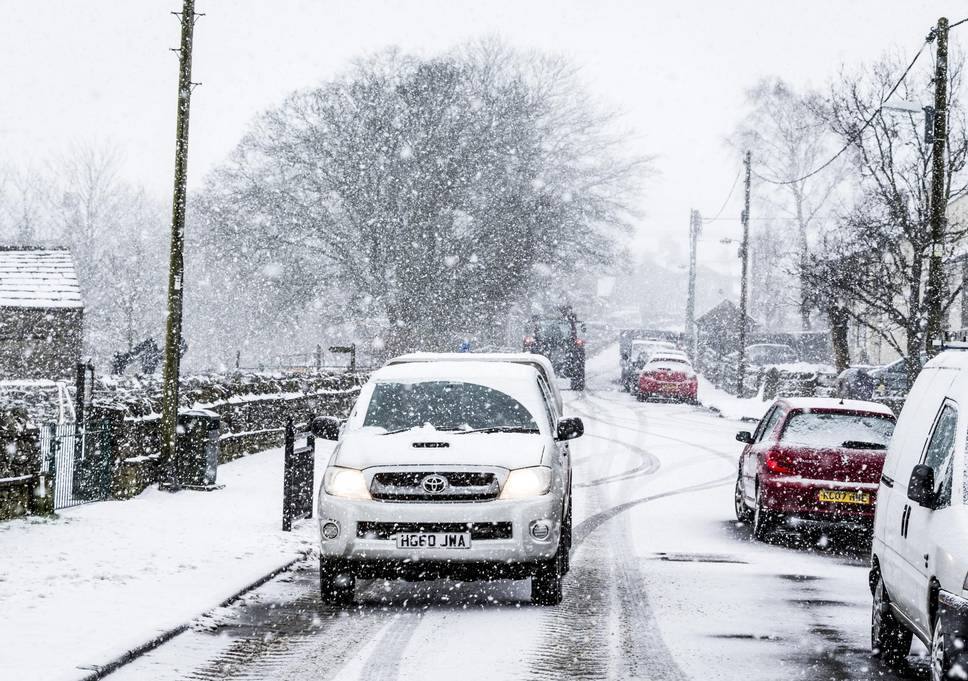 Bangla Sanglap Desk: Forecasters have warned commuters could be faced with a blanket of snow during the Monday morning rush hour.
The Met Office said there was a high chance of sleet and snow showers in London and the south east of England on Sunday as temperatures drop to freezing levels overnight.
A weather warning for snow and ice is in place from 8pm on Sunday until 10am on Monday, spanning south-east England. A Met Office spokesman said: "Commuters should check travel options before heading out because it will snow during rush hour.
"It's going to be a cold week, plenty of dry weather around, but many places will probably see some snow at some point during the week, but for a lot of us not really amounting to much at all.
"Probably one of our coldest weeks of this winter so far, but snow-fall wise, doesn't really look too disruptive at this stage."
Temperatures are expected to drop as low as -7C overnight on Tuesday and Wednesday in parts of Scotland and the Midlands.
Then, between 9pm on Monday and 3pm on Tuesday, there is a further chance of snow and ice for the north of England, northern Ireland, north Wales and Scotland.
A spell of rain, sleet and increasingly snow will move east across the UK, gradually weakening across England and Wales.
A front of rain is expected to move through the country on Thursday, before the cold air swiftly returns.
The cold snap is expected to grip Britain until at least next weekend, with the chance that milder weather may not arrive until the middle of the following week.