London has equivalent of 'class of homeless children for each of its schools'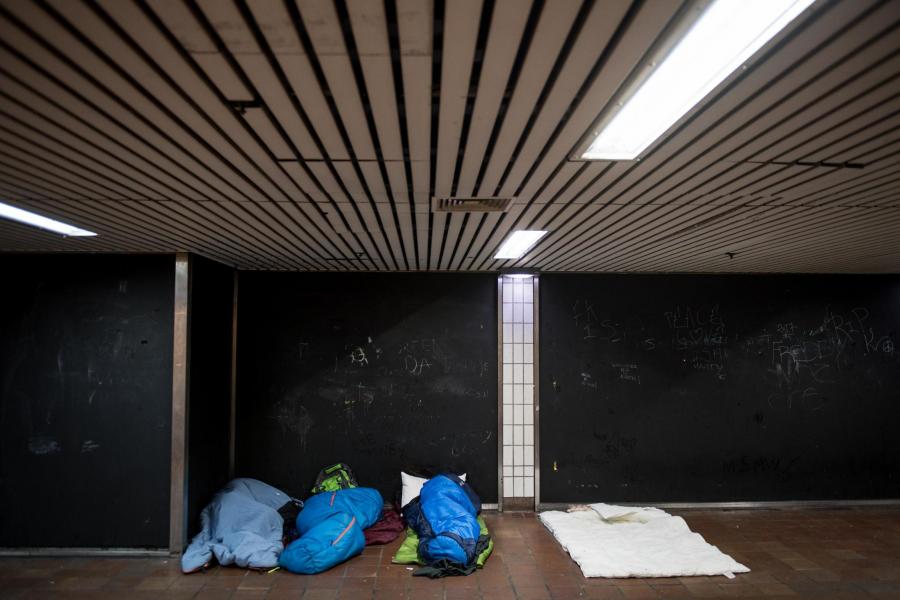 Bangla sanglap desk:London has the equivalent of almost a class of homeless children per school in the capital, shocking new figures show.
A staggering 88,410 school-age youngsters are without a home in the city which is at least 24 times more than any other city in England, the data revealed.
Homeless charity Shelter said there are the equivalent of 28 children who do not have a permanent home for every school there is in London.
The startling findings were revealed as part of the organisations' Teachers Investigation, which examined the impacts of homelessness on children according to their teachers.
It came as the Government released the latest figures on rough sleeping, which showed the number of those without a home increased by six per cent between June and September this year.
Shelter's investigation found that children's mental health, attitudes and behaviours were impacted negatively if they did not have a permanent home and that they often felt an "overwhelming sense of displacement".
The charity added: "Homelessness could also cause severe emotional trauma leading to emotional stress, anxiety and problematic behaviours."
As part of the research, teachers spoke out about homeless children they taught who were living in a range of different environments including: temporary homeless accommodation, severely overcrowded poor housing, sofa-surfing or staying with friends and family on a temporary basis.
Children's educational attainment suffered as a result of homelessness, the charity's research also found.
An east London primary school teacher told the organisation: "If they have homework, they often forget their homework or say that they don't really have a space to do it in and if you are living in a hotel with all of your family in one room…that wouldn't be your top priority in that situation."
The child's relationship with their peers also often suffered greatly, Shelter was told.
The charity said: "Teachers reported that children missed out on extra-curricular or social activities like discos, or that children felt like they weren't able to fit in because of their uniform or appearance, and isolated, because they could not have friends round after school."
The only other area in England to have more homeless children per school was Luton, according to the findings. The town has the equivalent of 32 children without a home per school.
More than 9,000 people are sleeping rough on the streets and over 78,000 households in England are homeless and living in temporary accommodation, often of a poor standard, the Public Accounts Committee revealed.
The homelessness crisis has been growing for years, with the number of people sleeping rough increasing by 134 per cent since 201, its report showed.
There has been a 60 per cent rise in the number of households in temporary accommodation since 2010, its report added.